Unleash the True Freedom of Hairless Confidence
| | Long-term Results | Pain-free | No Skin Damage | Save Money in Long-run |
| --- | --- | --- | --- | --- |
| Shaving | | | | |
| Waxing | | | | |
| Laser | | | | |
| IPL | | | | |
| Ulike Sapphire IPL | | | | |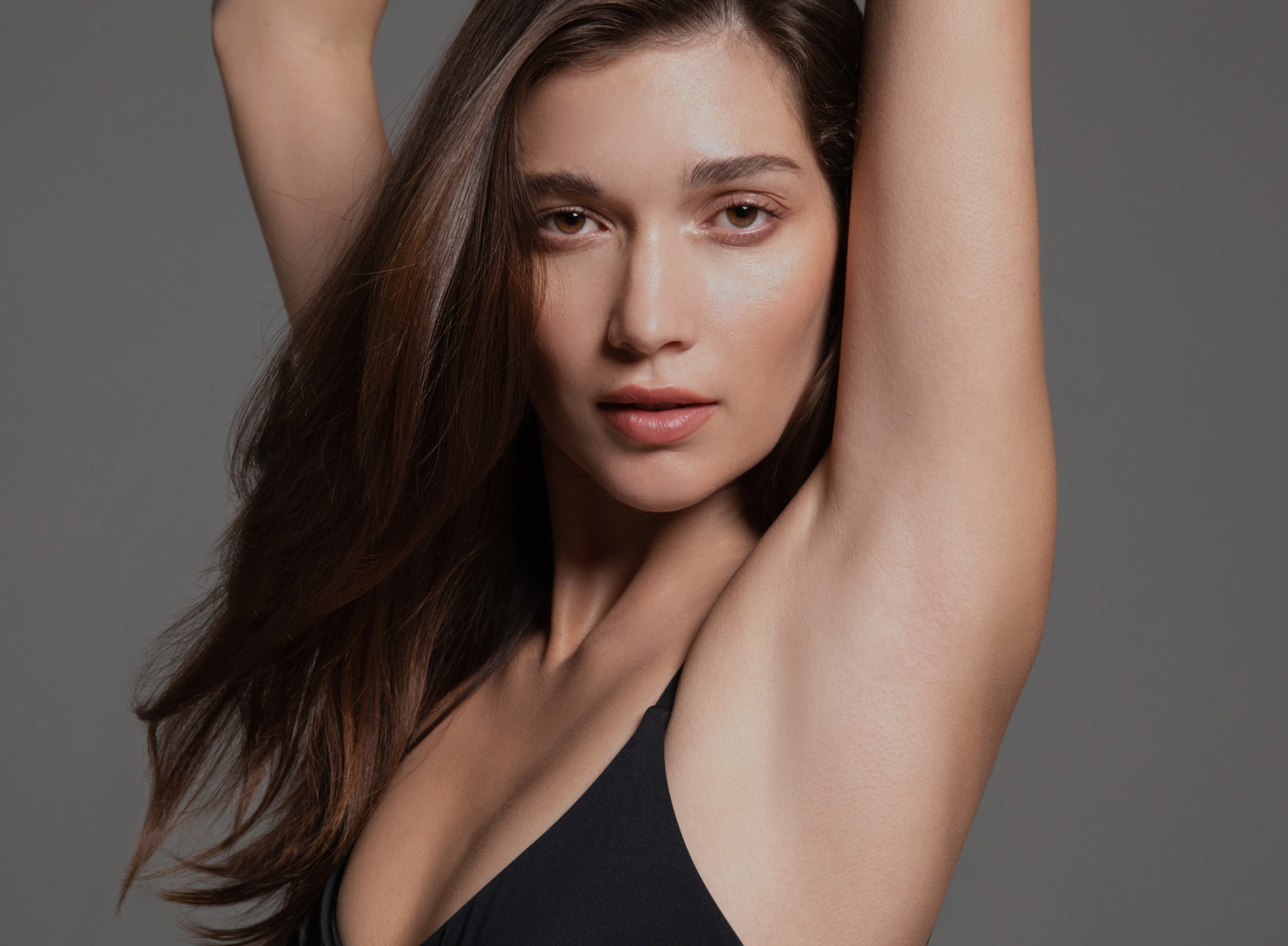 Break Free from the Endless Cycle and Embrace the Freedom of NO Shave
Visible Results in Just 3 Weeks!
Ulike's advanced IPL hair removal technology features an impressive maximum energy output of 21J, surpassing conventional devices on the market by 23%. It has been clinically tested and certified by SGS, demonstrating a remarkable 93.2% hair reduction after just 3 weeks of use. And 90% of users achieve long-last hair removal results within 2-3 months.
Results Certified by No: GZCPCHE22000042-03_CN
10 Years Brand Trusted by 400M+ Users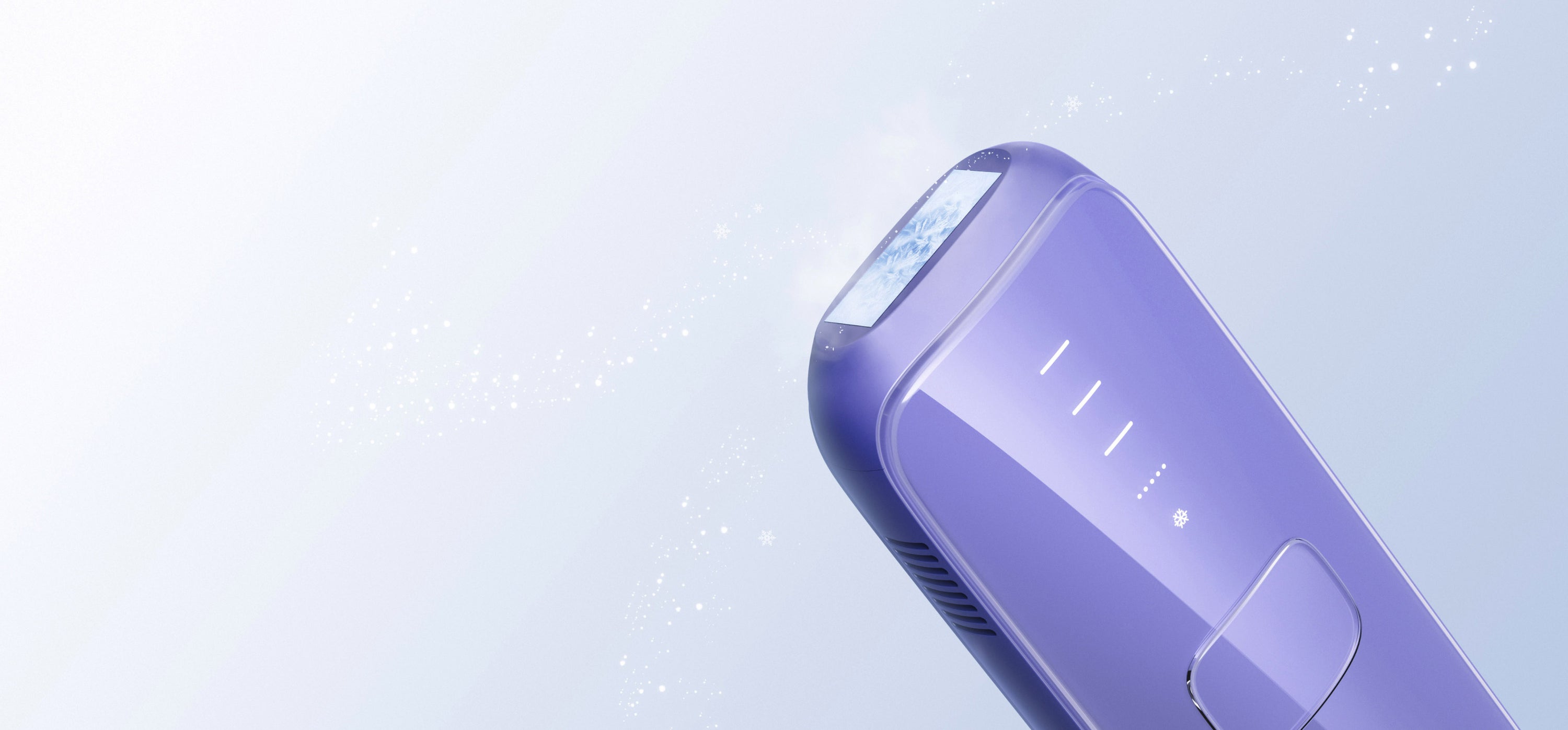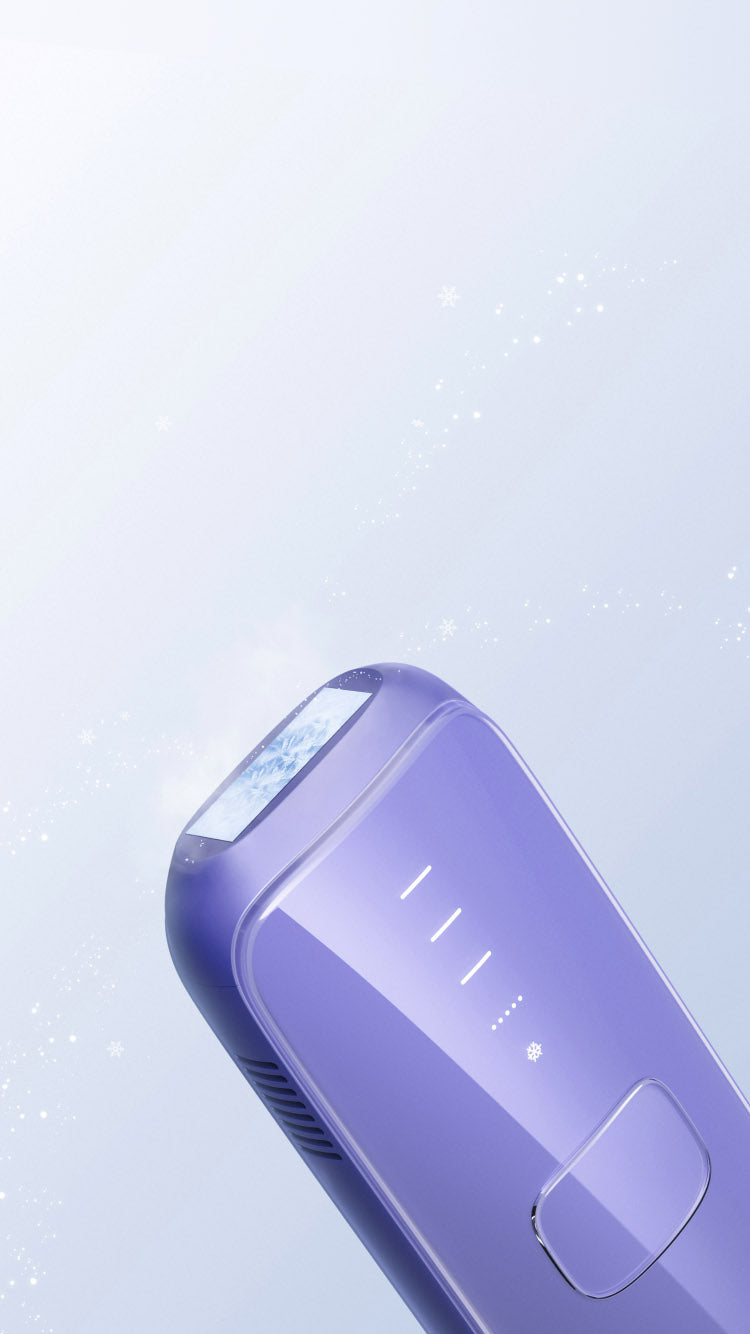 Patented Sapphire Pain-Free Technology
Ulike patented Sapphire Ice-cooling Technology maintains treatment skin temperature at a comfortable 10°C, preventing heat damage while concentrating IPL pulse light solely on hair follicles for effective, pain-free hair removal.
Learn more
What is Ulike's Sapphire Ice-cooling Tech?
IPL works by emitting 70°C light pulses to heat and destroy the pigment in the hair follicles and inhibit regrowth. But without proper protection, it can lead to skin damage and hard to sustain long-term use.
Ulike Air series products feature the patented Sapphire Ice-cooling Technology, using the excellent heat dissipation properties of blue sapphire to counteract the heat generated by IPL and lower the skin temperature to 10°C during treatment. Providing a painless, safe, and comfortable hair removal experience.
Why is efficient heat dissipation crucial for IPL hair removal devices?
Alongside Sapphire Ice-cooling Tech, Ulike's device also incorporates Graphene Cooling and Dual Air Duct Heat Disspation. These features effectively dissipate pulse light-generated heat, maintaining a lower temperature for the handheld instrument. This ensures consistent cooling by the sapphire head up to 30-minute treatment duration.
Graphene Cooling
Dual Air Duct Heat Disspation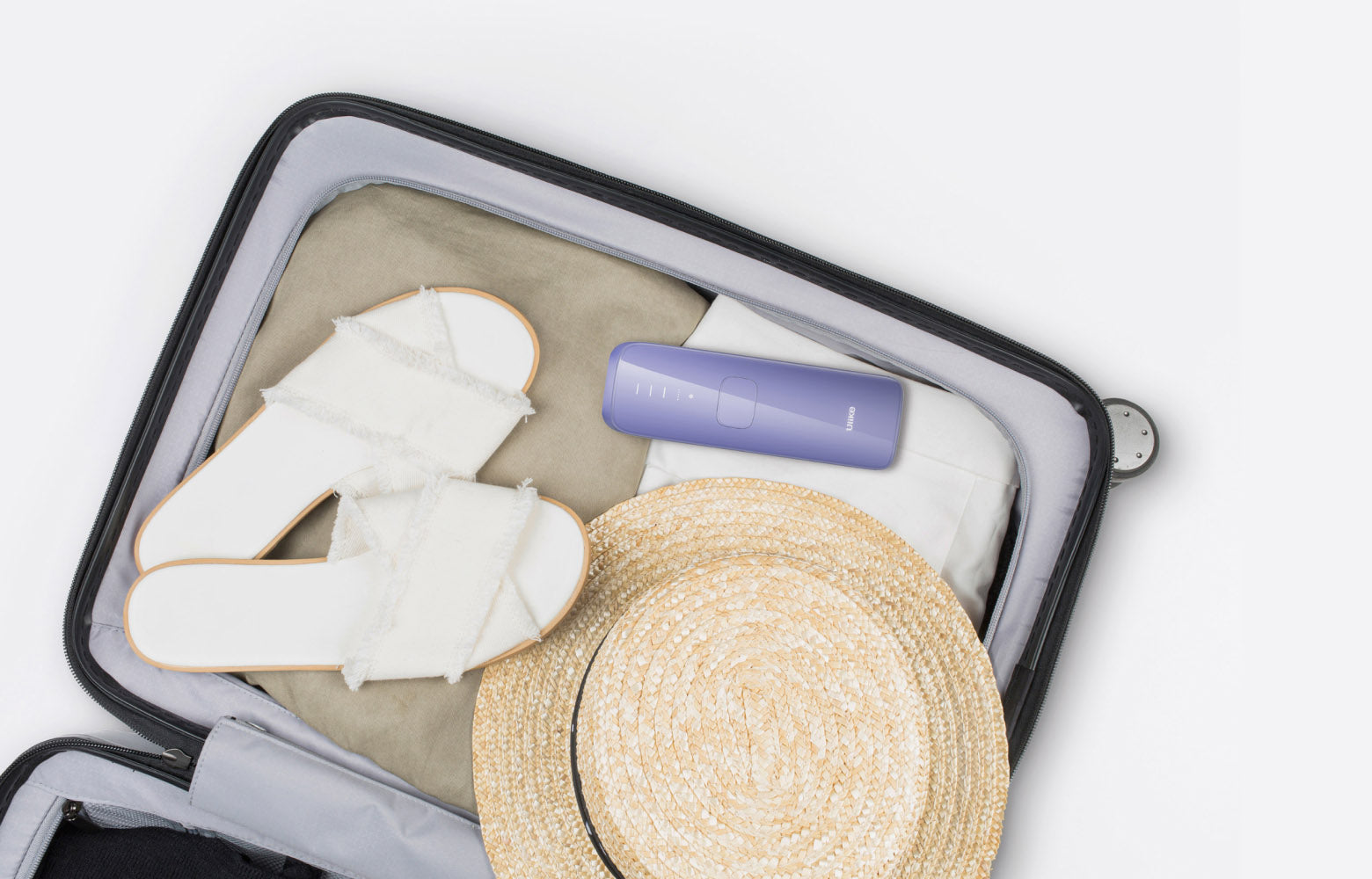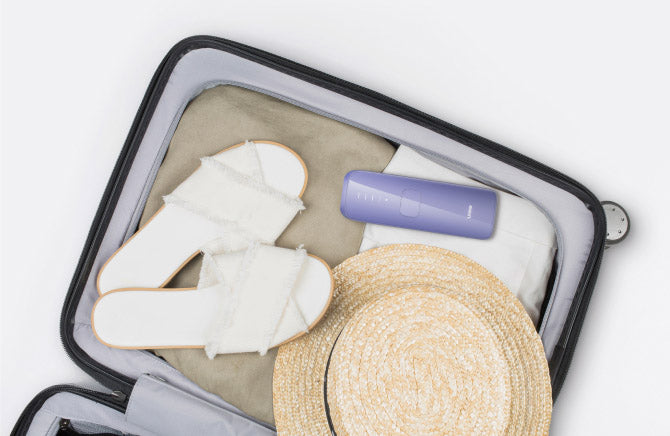 Effortless Treatment Anytime, Anywhere
Experience the ultimate convenience with our product's 9.5oz ultra-lightweight design. Effortlessly portable, it allows you to carry it anywhere with ease, making it the perfect companion for your on-the-go lifestyle.
7-Min Full Body Treatment
Revolutionize your hair removal routine with our Thumbs-free Auto Glide Mode. With a lightning-fast 0.7s flash interval, achieve a full-body hair removal in just 12 minutes, boosting efficiency by 30%. Free up your time for more meaningful pursuits.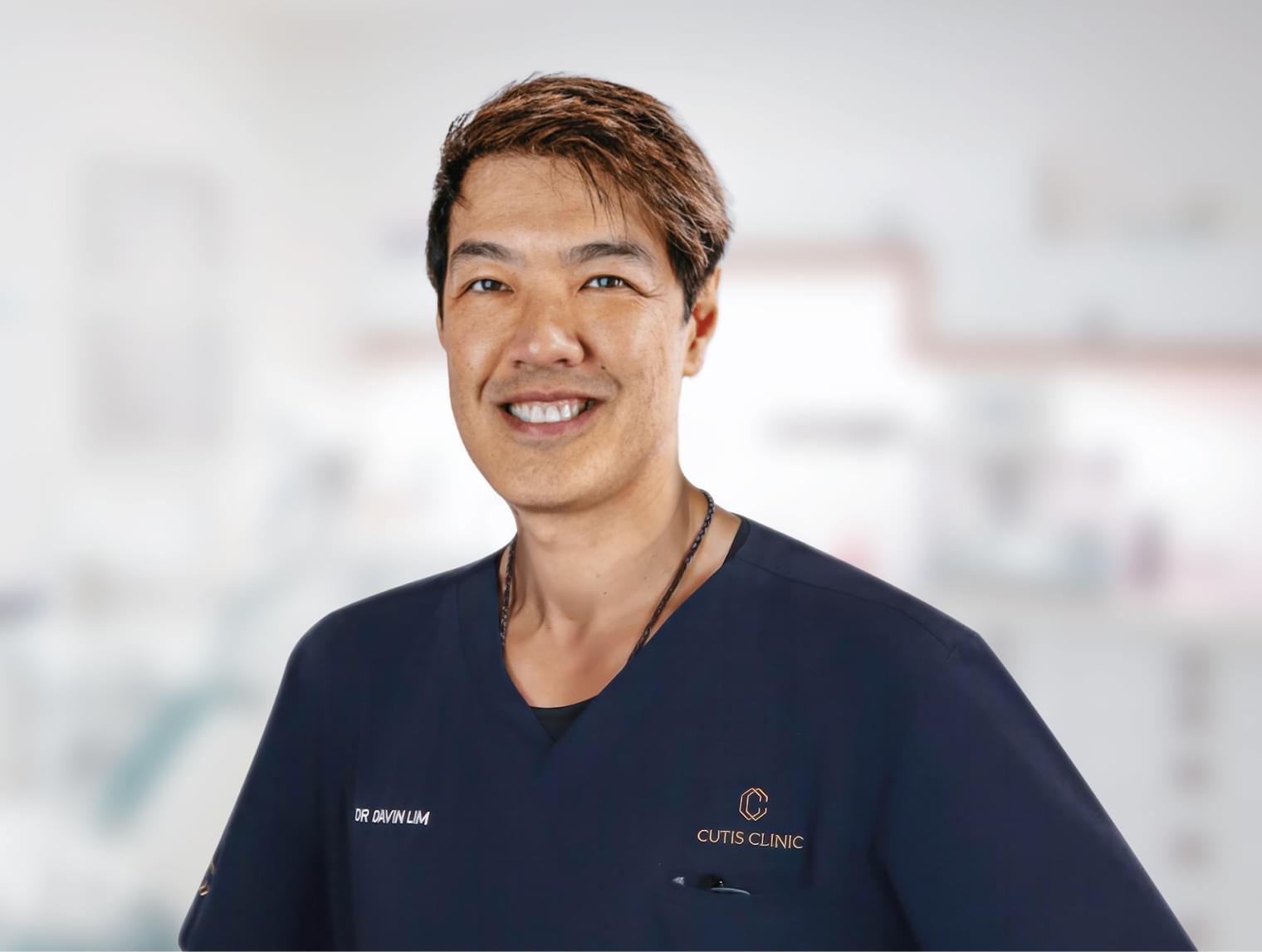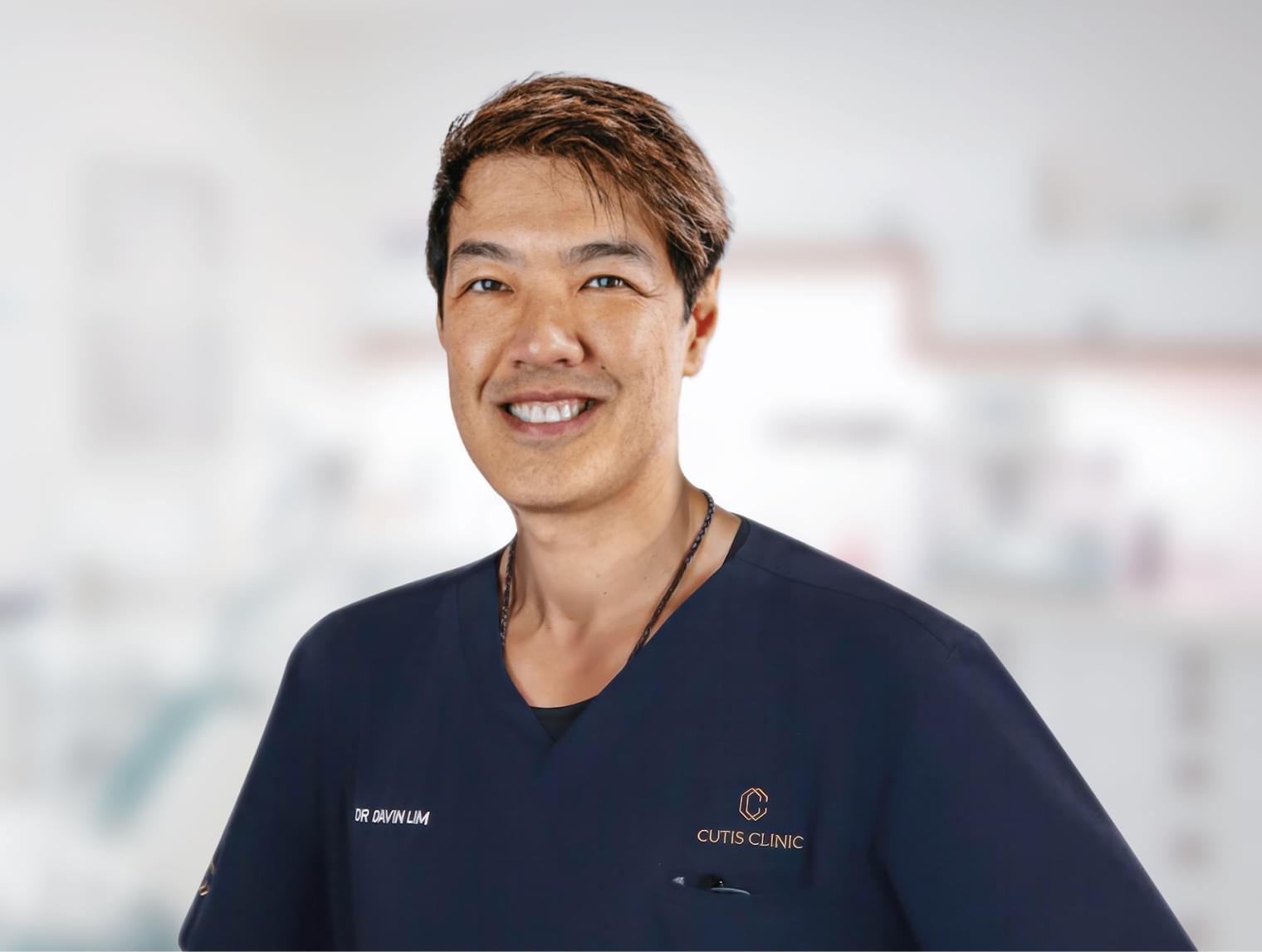 CE&FDA Approved, Skin-Safe Technology
Ulike IPL is backed by over 30+ safety certifications, ensuring your skin is protected from harmful UV light, and delivering you a comfortable and reliable hair removal experience.
- Dr. Davin Lim, a board-certified dermatologist
How IPL Work?

IPL hair removal works by emitting intense pulses of light that are absorbed by the melanin in the hair follicles. This light energy is converted into heat, which damages the follicles and inhibits their ability to produce new hair. Over time, with regular IPL treatments, hair growth is significantly reduced, leading to long-term hair removal.
What to Expect?
After three weeks of using IPL, the density of body hair is reduced by 93.2%, and the hair follicles lose their ability to regrow. After two months of use, body hair completely ceases to grow. By the third month, the hair follicles gradually shrink, deteriorate, and eventually disappear, resulting in smaller pores and smoother skin.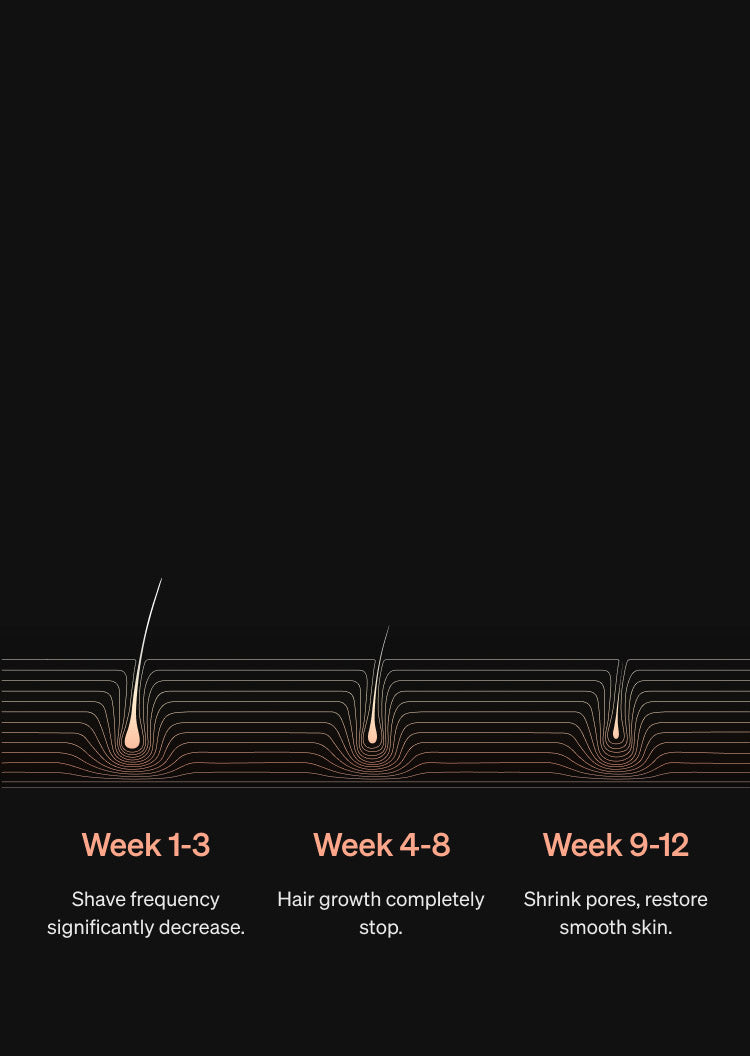 Let's See if You are Suitable for IPL Hair Removal Devices
Due to the optical principle on which IPL relies, it is not suitable for use on certain hair colors and skin tones. If the skin contains a high concentration of melanin, it may absorb the light and reduce the effectiveness of IPL, potentially causing burns. Similarly, if the hair color is too light, it may not absorb the light effectively, rendering IPL ineffective. Please check the suitability of your skin tone and hair colour before making a purchase.
Skin Tone


Hair Colour