We See You
Proud partner of the PCOS community.
Polycystic ovarian syndrome (PCOS) is a common hormonal disorder that affects millions of women worldwide. Living with PCOS goes beyond the physical symptoms — it's an emotional journey that often remains hidden from the world. We See You is a celebration of empowerment, confidence, and self expression, told through the stories of beautiful, brave women.
What is PCOS?
PCOS causes enlarged ovaries — leading to a range of complications like irregular menstrual cycles, acne, weight gain, and excess hair growth.
Excess Hair Growth
Acne
Weight Gain
Irregular Menstrual Cycles
Celebrating inspirational women.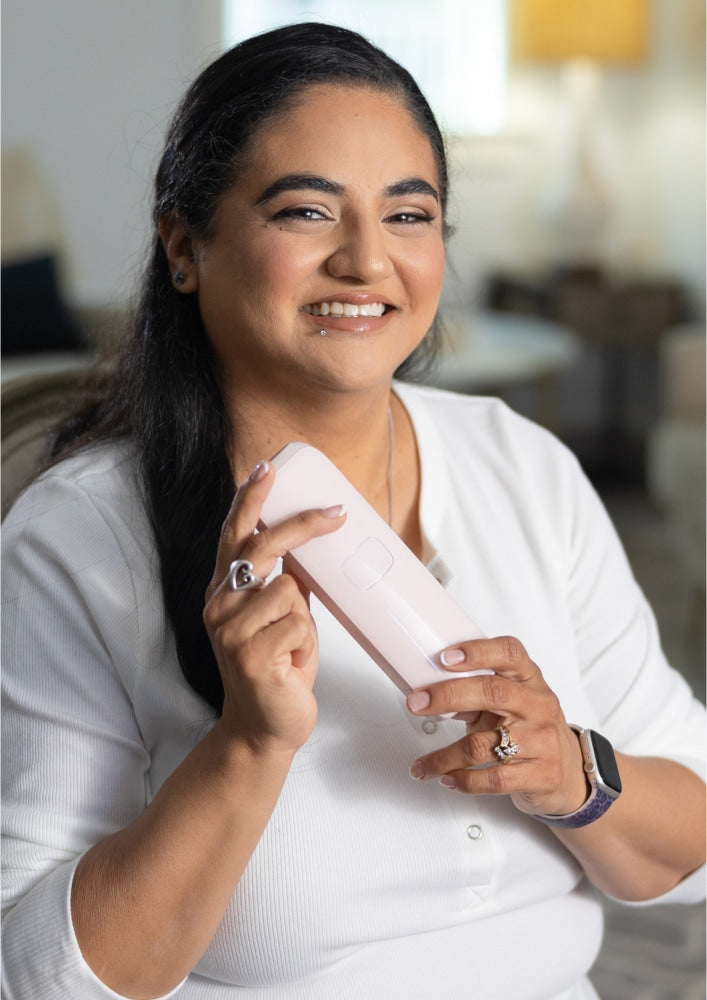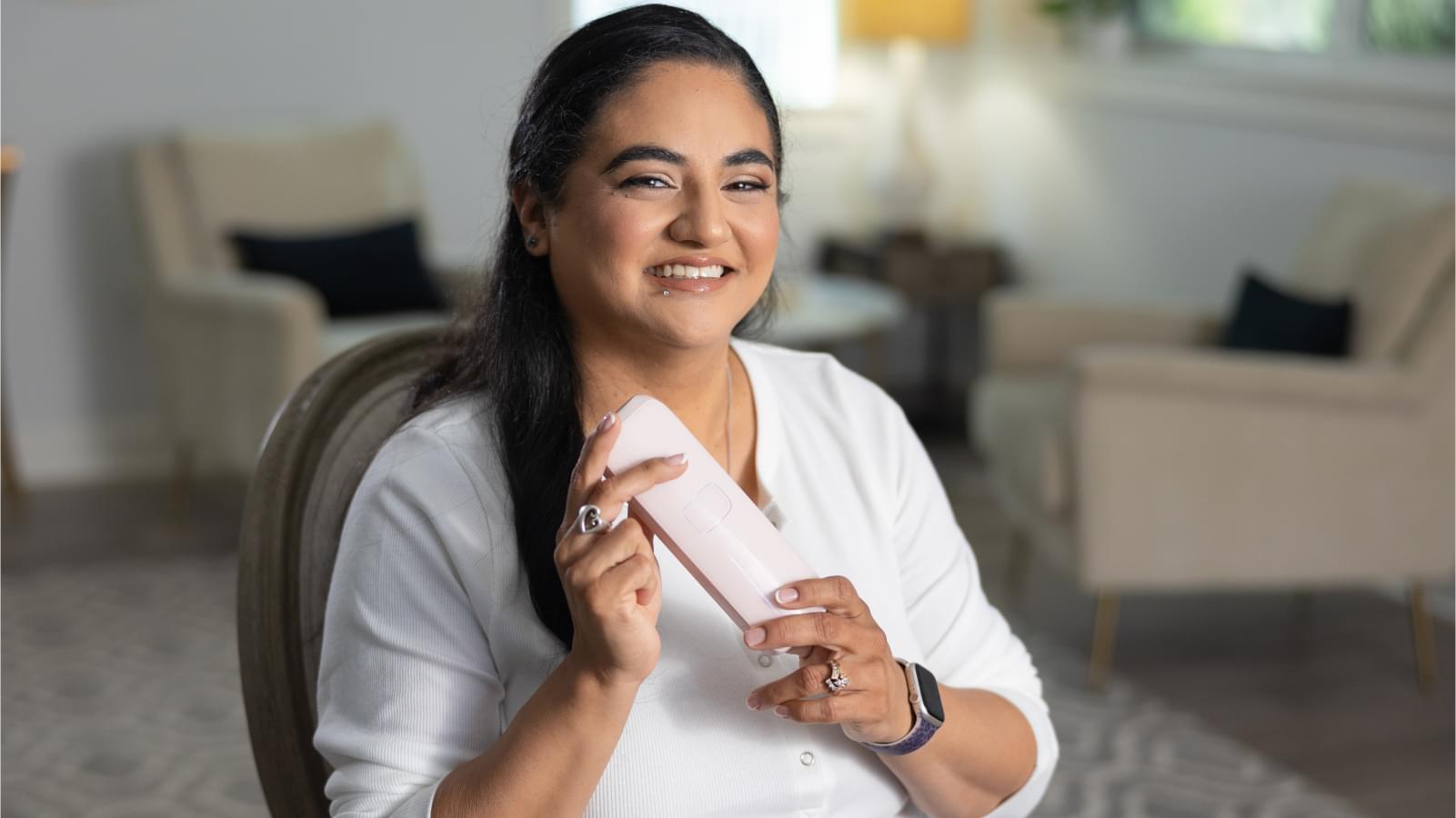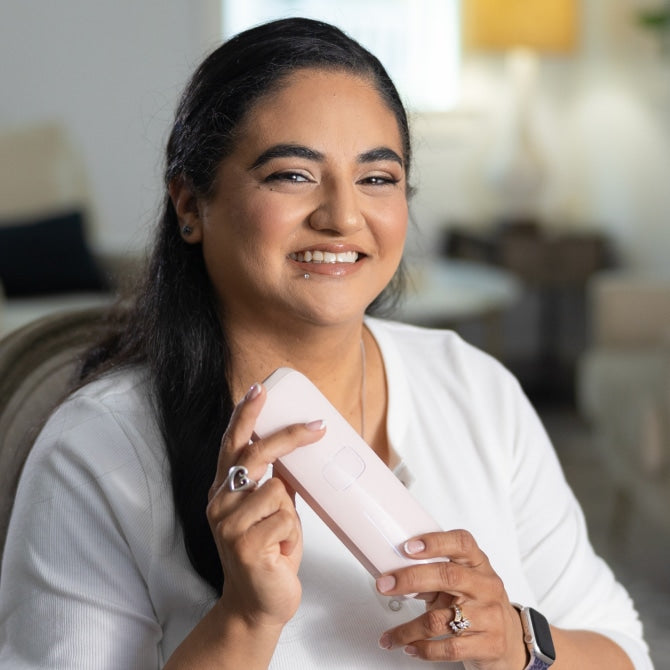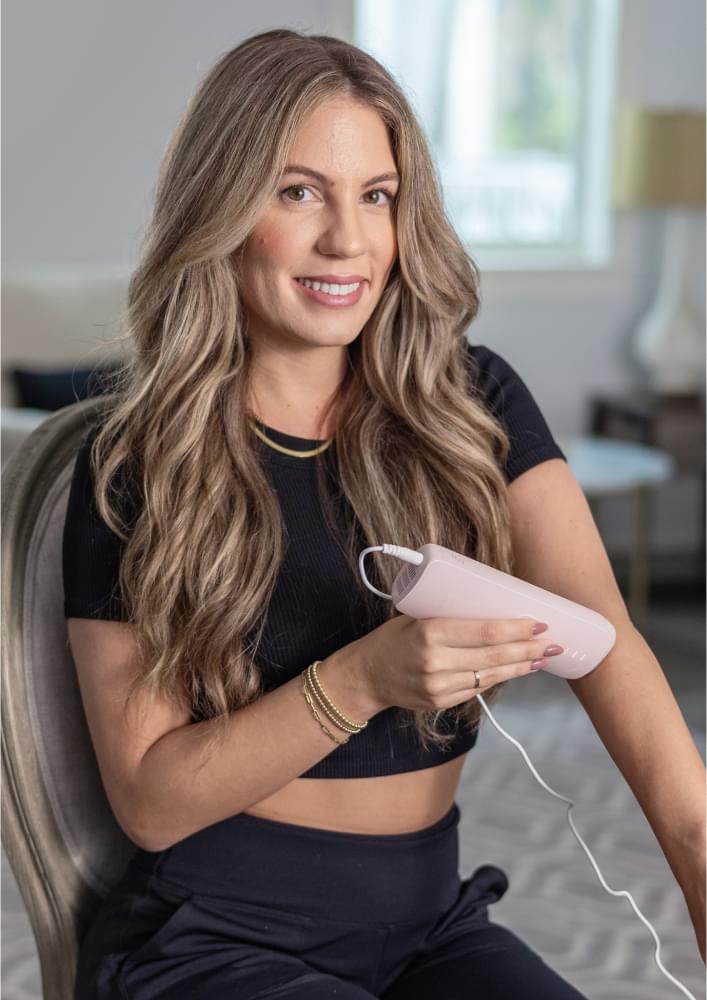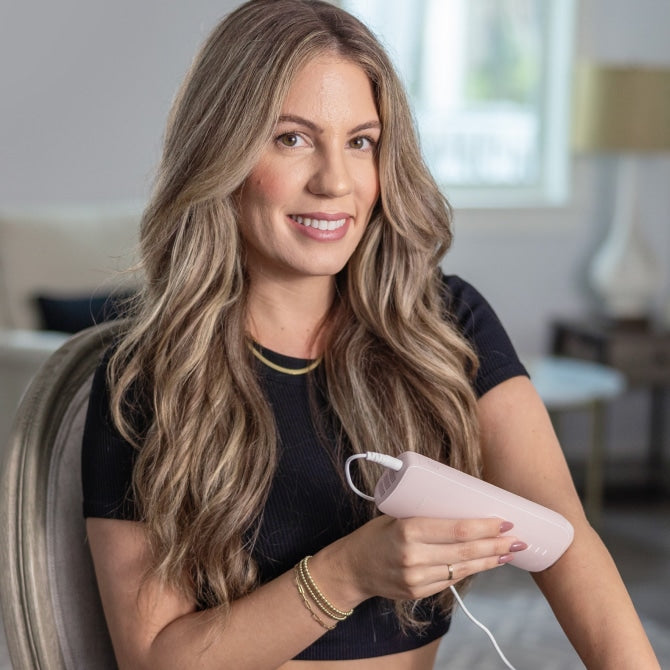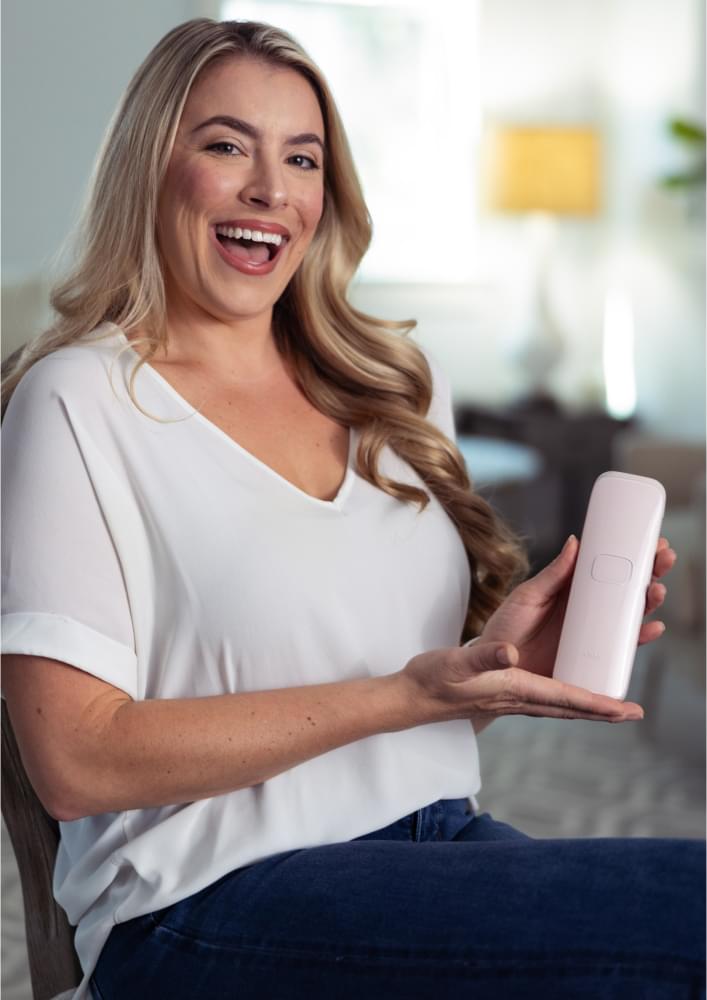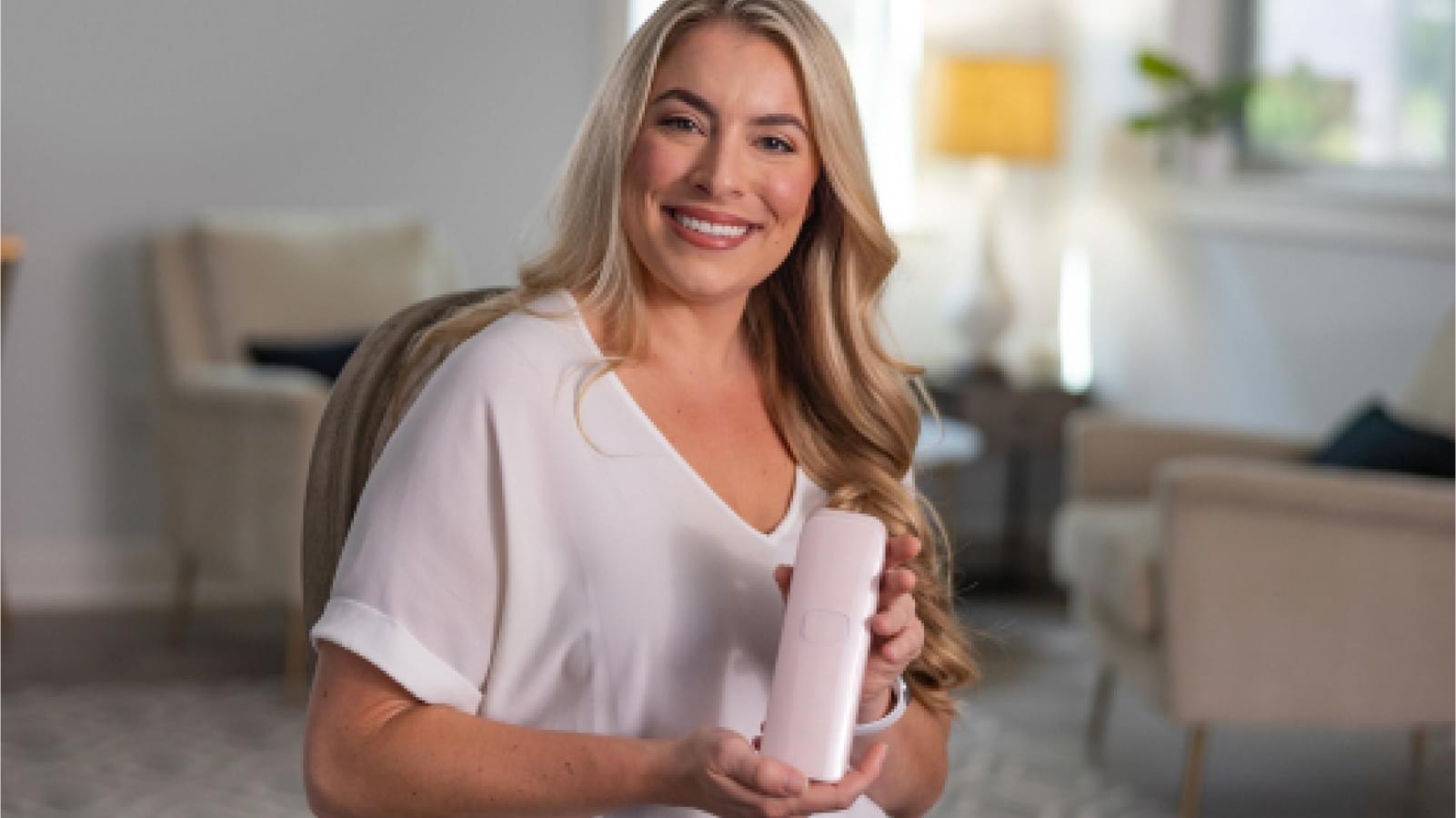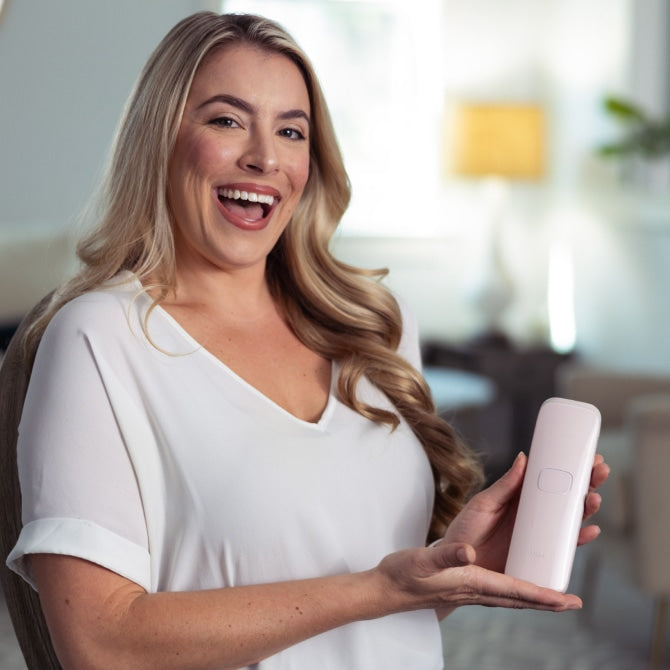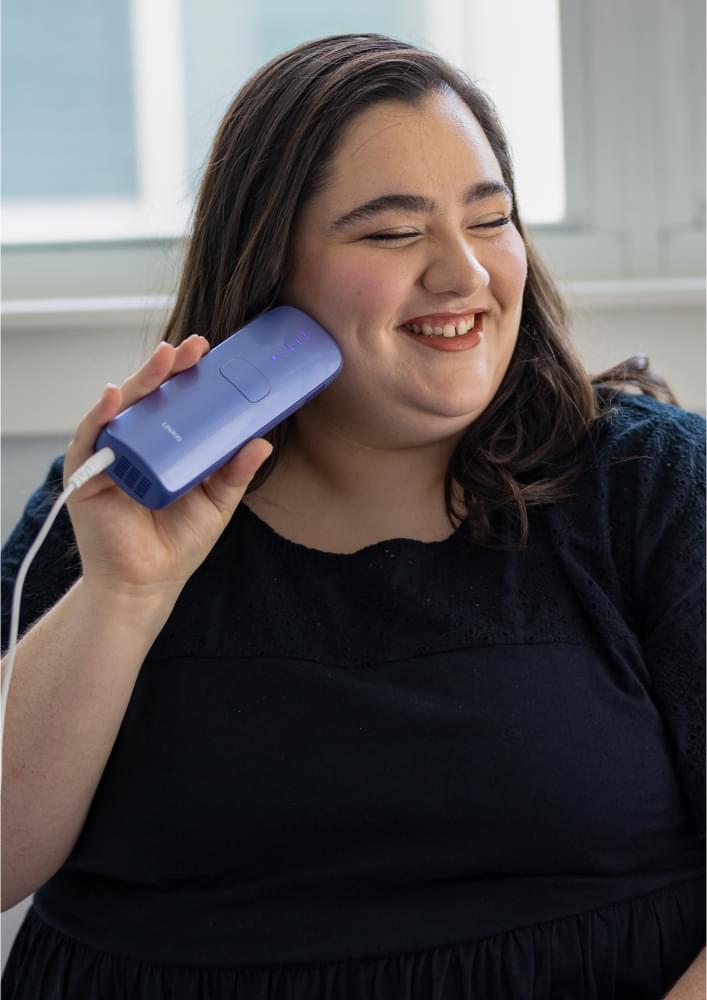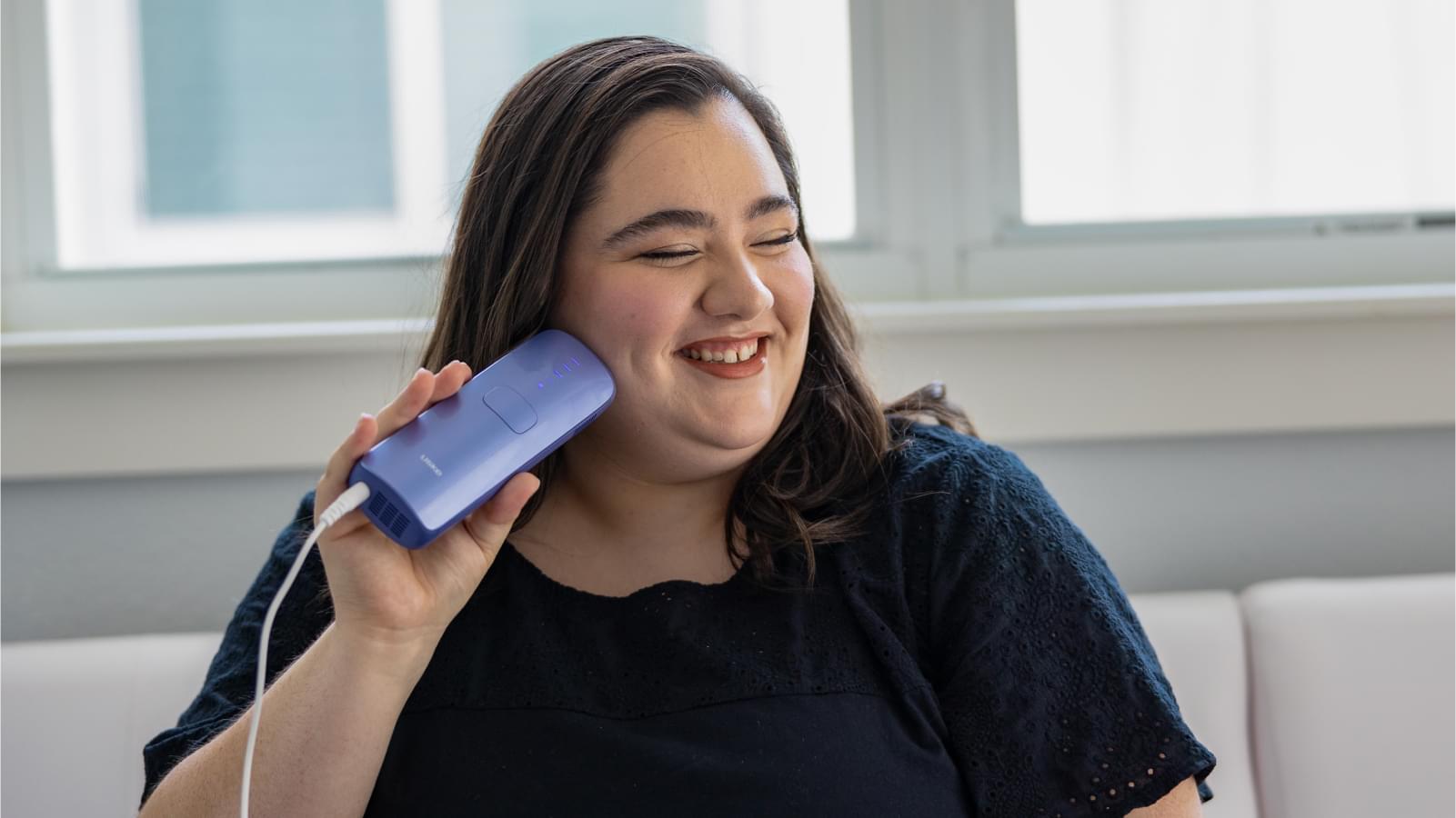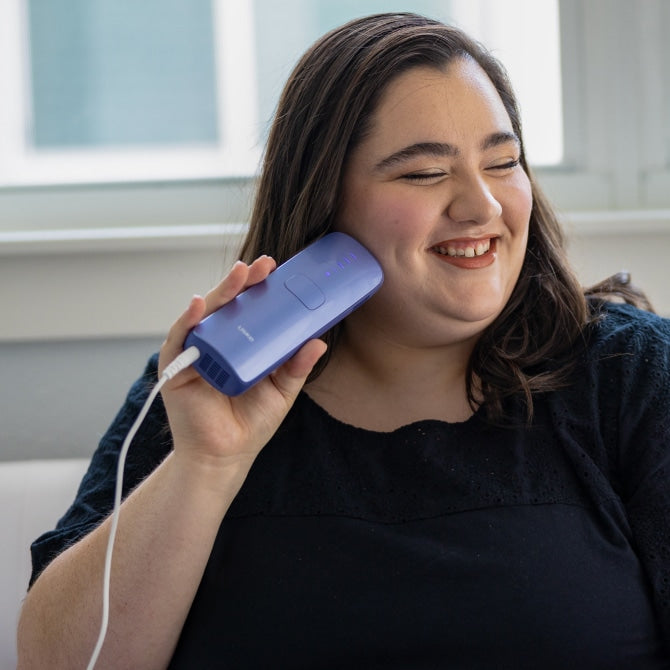 Lauren
Permanent hair removal from home.
Say goodbye to unwanted Hair.
Traditional hair removal just doesn't cut it any more. It's troublesome, tiring, and frustrating because it doesn't get to the root of the problem — hair just keeps on growing back. IPL is a breakthrough application, using light to target hair at the root. In just a few weeks, hair growth is noticeably slower, thinner, and less dense. Eventually hair growth stops altogether.
Painless hair removal.
Unlike other IPL devices, Air3 features Sapphire Ice Cooling™, providing a comfortable 18℃ temperature, even after 30 minutes of use. This helps protect your skin against any burns, giving you a comfortable hair removal experience that you'll barely even notice.
Peace of mind.
Three different power levels help you personalize your hair removal based on different treatment locations all over your body.
FDA cleared
"Ulike products are backed by over 30+ global certifications, ensuring that women all over the world can enjoy effective and safe hair removal from the comfort of home."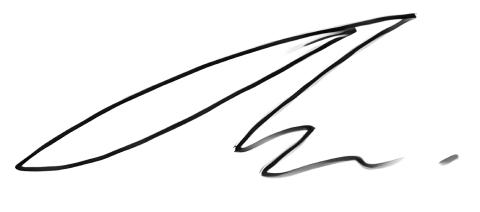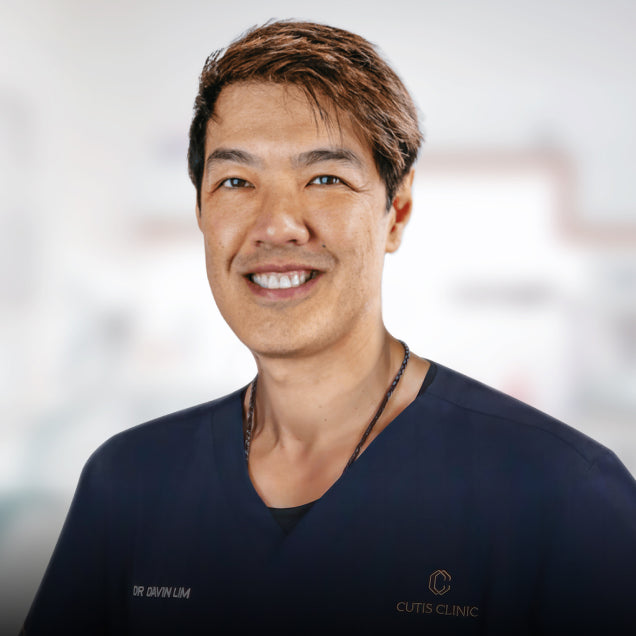 Dr David Lim
A borad-certified dermatologist
Let's answer your questions.
It's important to note that IPL is most effective for individuals with lighter skin tones and darker hair colours. This is because the light energy primarily targets the melanin pigment in the hair. In individuals with darker skin tones, excess melanin in the skin can also absorb the light energy, potentially causing skin damage.
Similarly, IPL might be less effective for individuals with light hair colours like blonde, gray, or red. This is due to their lower melanin content, which makes it more challenging for the IPL device to effectively target the hair follicles.
For ensured effectiveness and safety of IPL hair removal, we recommend users refer to the provided skin tone chart before making a purchase.
Yes, IPL (intense pulsed light) treatments can help prevent the rapid regrowth of hair associated with hirsutism caused by PCOS. Additionally, IPL products can provide long-lasting results and solutions for unwanted hair growth in women with PCOS. However, outcomes are based on a multitude of factors and may vary between individuals.
Please follow the recommended usage guidelines for Ulike IPL devices for best results:
Weeks 1-3: use 3 times per week.
Weeks 4-6: use 2 times per week, or increase frequency if you feel it's needed.
After that, we recommend using the device once every two weeks or once a month on areas that need touch-ups or general upkeep. If you have areas with very stubborn hair, you can increase the frequency of use and/or the power level as well during the touch-up phase.
IPL is a novel method that utilizes light to target hair at the root. Light is absorbed by melanin in the hair follicle, which gets converted into heat, resulting in thinner hair regrowth. With regular treatment, IPL eventually halts hair regrowth altogether. It's supported by clinical studies and FDA clearance for extra peace of mind.
For women with PCOS, who may experience increased hair growth, IPL operates just as effectively as it does for those without PCOS. Unlike the constant cycle of shaving or other traditional hair removal methods that can cause pain or skin irritation, Ulike IPL devices offer a painless and long-lasting solution for hair removal.
We do not recommend using IPL devices if you fall under any of these categories:
· A known skin disorder
· Skin diseases such as allergic dermatitis, eczema, etc.
· Photosensitive epilepsy
· Are menstruating, pregnant, or lactating
· Have cancer or are currently in remission
· Sunburnt skin
Yes, you can use Ulike IPL devices on ALMOST every part of your body.
However, please avoid using it on the following areas:
-the eyes, or around the eyes
-tattooed areas
-parts of the skin with open wounds
-birthmarks, moles or warts
-areas that have plastic surgery
Please refer to the above question "Is IPL right for me" for further information.
Proud partners of the PCOS community.