Gift Love, Save up to £160!
Be Ahead in Gifting with Effortless Smoothness!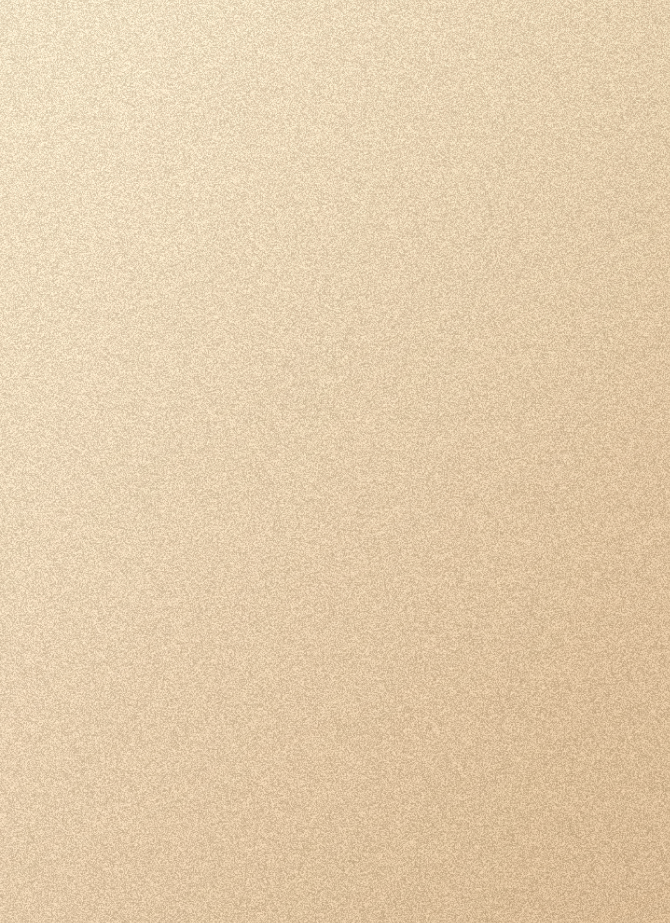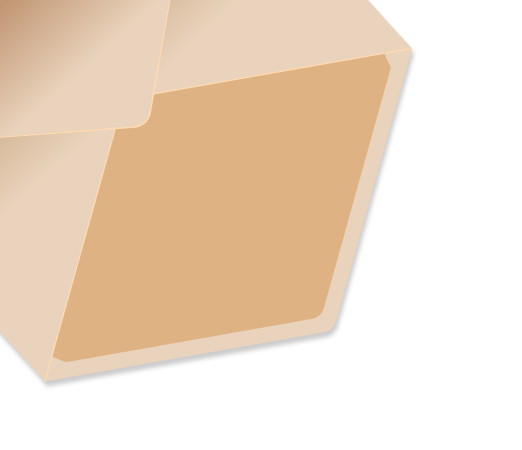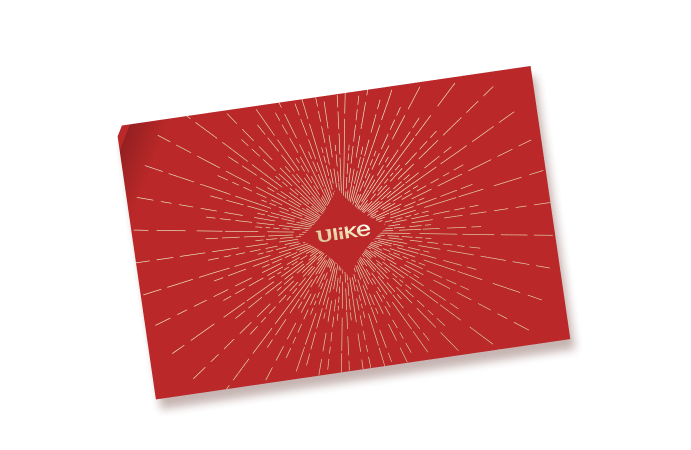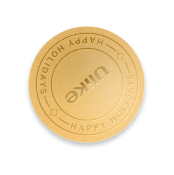 Deliver the Love and Cheer
Order now and personalize your electronic Christmas cards for loved ones.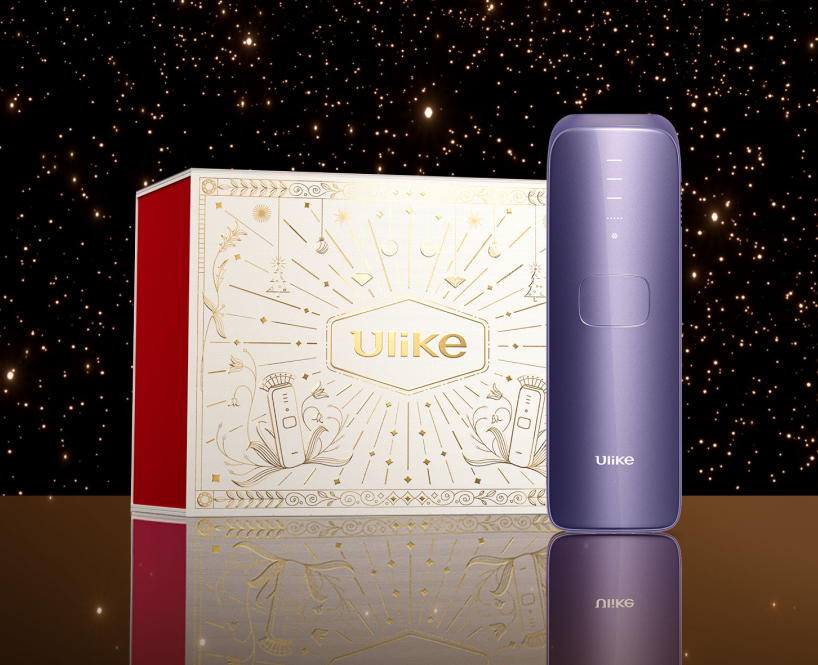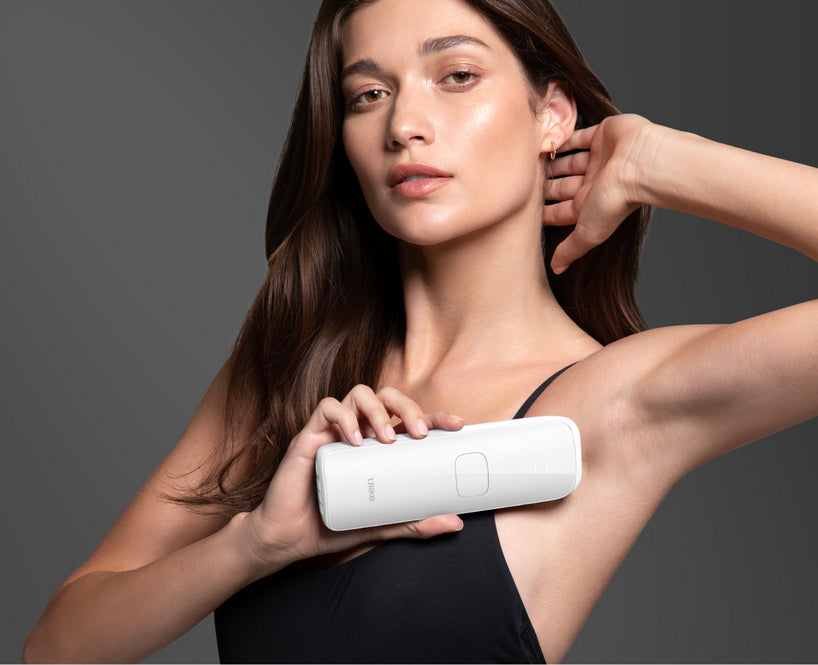 BEST GIFT - Ulike Air3
Clinical-Grade Hair Removal at Home
Colour :
Adapter Plug Type :
UK Plug
EU Plug
Gifting this item?
Try our E-card customization and sending service for free.
£209
£319
Copy Code: £110 OFF
Pay now or 3 interest-free payments of £69 with
Best Gift: Air3 for Lasting Smoothness!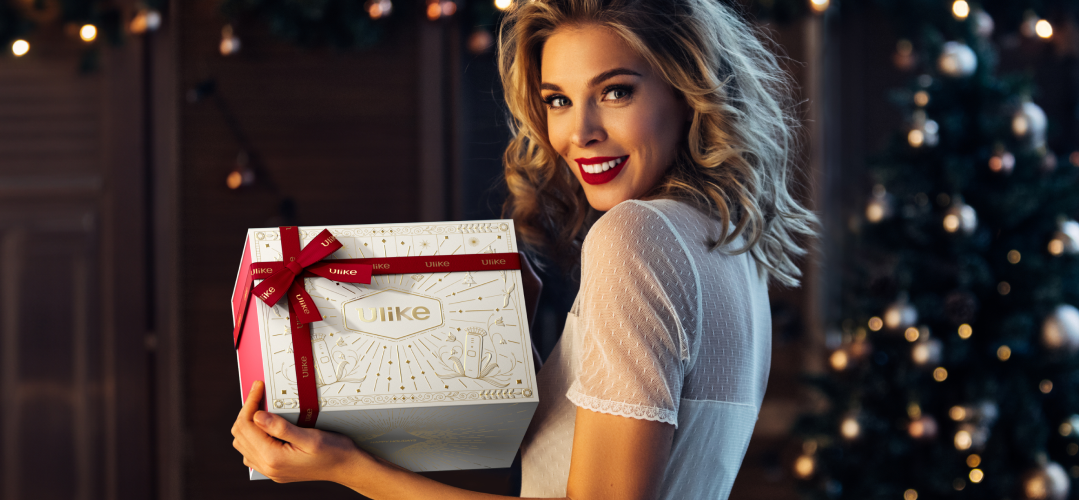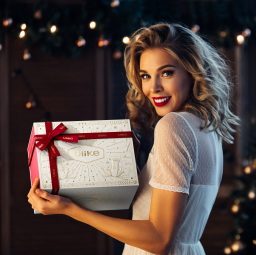 Prep the Gift of Effortless Hair-Free Bliss!
Revamp your gifting with Ulike Air3, a clinical-grade home hair removal solution. Bid farewell to outdated methods which don't get to the root of the problem. Prepare your Christmas gifting in advance and give the gift of long-lasting smoothness!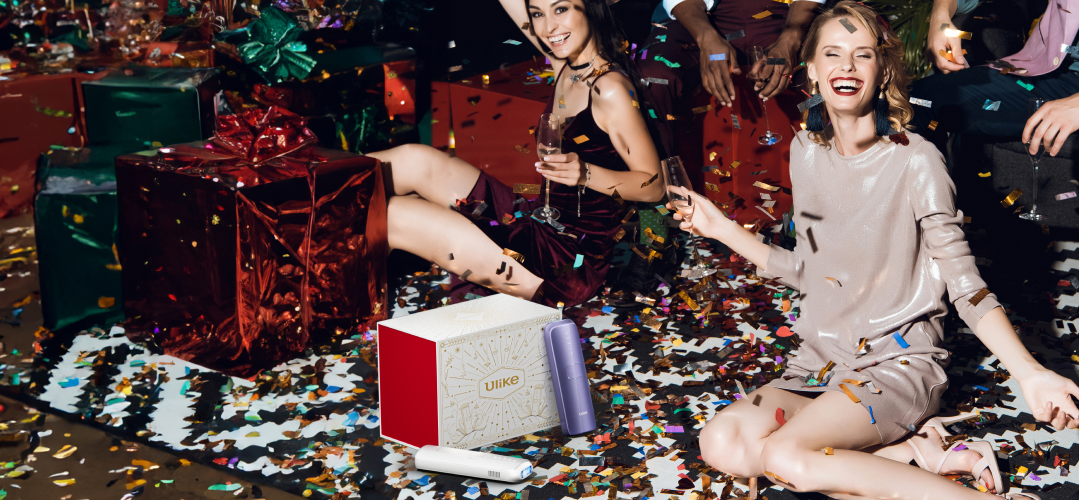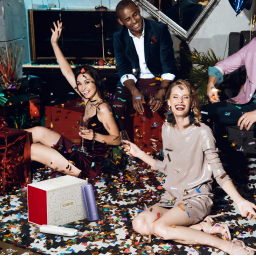 Get Ready in 3 Weeks
No need to wait for dazzling results. Ulike Air3 delivers nearly painless, visible results just in time for Christmas holiday parties and family celebrations!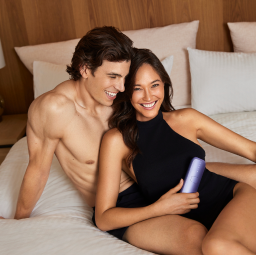 A Gift for Every Sweet Spot
From soft caresses to intimate cuddles, this gift embraces it all. With three power levels, tailor the hair removal experience for a gift that speaks volumes of our closeness.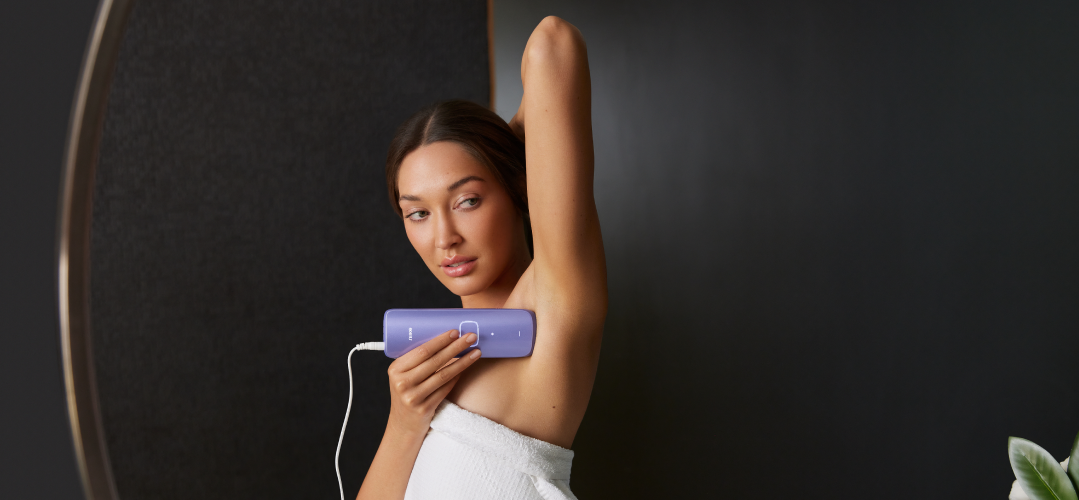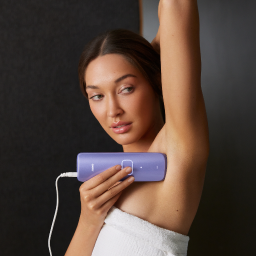 Comfortable Hair Removal Magic
Experience the magic of Air3's Sapphire Ice Cooling™. With a gentle 18°C even after 30 minutes, it makes hair removal a breeze. Gift yourself or your loved ones a comfortable and joyous holiday season!
Frequently Asked Questions
Why choose IPL technology for hair removal?
IPL, or intense pulsed light, uses strong pulses of broad-spectrum light to target hair at the root. The light is absorbed by the melanin in the hair follicle, where it is then converted into heat, resulting in thinner regrowth and eventually stopping hair growth altogether. Ulike IPL devices are FDA/UKCA Approved and offer a cost-effective, convenient solution compared to traditional methods of hair removal.
Does IPL work on all skin tones and hair colours?
It's important to note that IPL is most effective for individuals with lighter skin tones and darker hair colours. This is because the light energy primarily targets the melanin pigment in the hair. In individuals with darker skin tones, excess melanin in the skin can also absorb the light energy, potentially causing skin damage. Similarly, IPL might be less effective for individuals with light hair colours like blonde, gray, or red. This is due to their lower melanin content, which makes it more challenging for the IPL device to effectively target the hair follicles. For ensured effectiveness and safety of IPL hair removal, we recommend users refer to the provided skin tone chart before making a purchase.
We do not recommend using IPL devices if you fall under any of these categories:
· A known skin disorder
· Skin diseases such as allergic dermatitis, eczema, etc.
· Photosensitive epilepsy
· Are menstruating, pregnant, or lactating
· Have cancer or are currently in remission
· sunburnt skin
Yes! IPL is a popular, well-researched option for safe and effective long-term hair removal. Ulike is FDA-cleared, UKCA, FCC, CE, and RoHS certified for safe at-home use. Also, all UV rays are filtered to protect your skin.
After completing the full treatment schedule, the treated area should be completely hairless or nearly so. However, when using your device, you are targeting hair follicles that are currently in the 'anagen' hair growth phase. It is possible that hairs not in the 'anagen' phase during treatment may still grow. You can simply use your Ulike device once every few weeks for touch-ups on these areas!
Can I use it on my pubic area?
Yes, Ulike IPL devices can be used on the skin around your genitals, such as the bikini area, Brazilian wax area, and buttocks, but please do not use them directly on your genitals.
How often should I do treatments?
We recommend using the device three times a week for the first month to achieve the best results. After that, you can use it once every two weeks or once a month for touch-ups as needed.

Furthermore, we advise tailoring your usage according to your hair growth. If you encounter areas with thicker hair or stubbornness, feel free to elevate the power level and frequency of usage. Always be mindful of your skin's reaction and make adjustments to prevent any discomfort.
Can men also use Ulike IPL devices?
Of course! Men and women can both use our devices